We merge with ad valorem
CCG Advisory acts to develop sustainable projects in Africa and globally supporting them through an early stage acceleration process into maturity ready for investment allocation through thorough due diligence.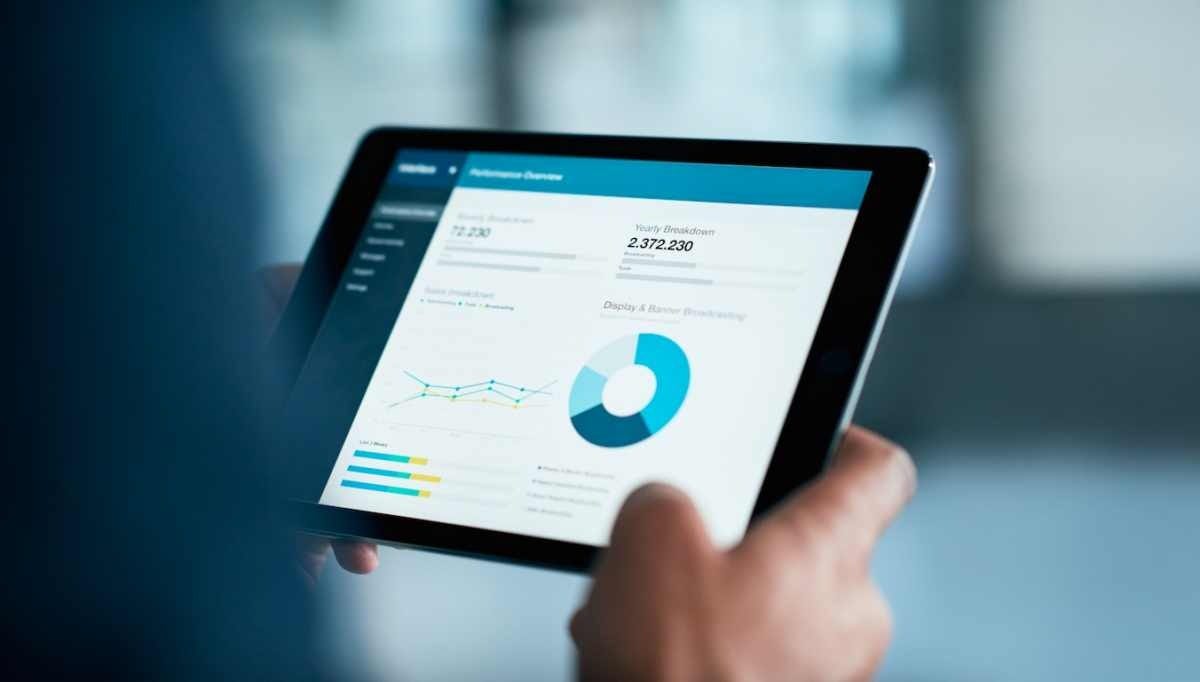 Our Services
CCG Advisory offers consultancy services in the fields of Project Management, Infrastructure and Development, R&D, Market Placement, Market Risk Assessments, Feasibility Studies, Transaction Advisory and Investment Planning.

CCG Advisory also manages private equity portfolios, ESG portfolios and cross-asset guaranteed portfolios under its fund management strategy for its GP and feeder fund structures.
1. Transaction Advisory
CCG Advisory offers financial advisory services at to early stage projects in Africa, providing techincal support to green-field projects in corporate finance, , legal frameworking, due-dilligence, valuations till financial closing.
2. Market Placement
We offer market placement services to early stage and projects seeking funding solutions in Africa. CCG seeks to develop its target assets ensuring IPO and private placement strategies as well as enhance sales through market synergies for M&A.


3. Tech Development
We develop and support tech development projects to scale up in valuation through market synergies and capital funding at VC stages.

4. Asset Management
CCG manages assets in cross-sectors including Energy, Infrastructure development, and Fintech.
Our Stakeholders
CCG Advisory is the fund manager of CCG Capital Fund, PCC in Mauritius counting with key stakeholders to drive the fund's ESG strategy and investment management into its guaranteed portfolio assets.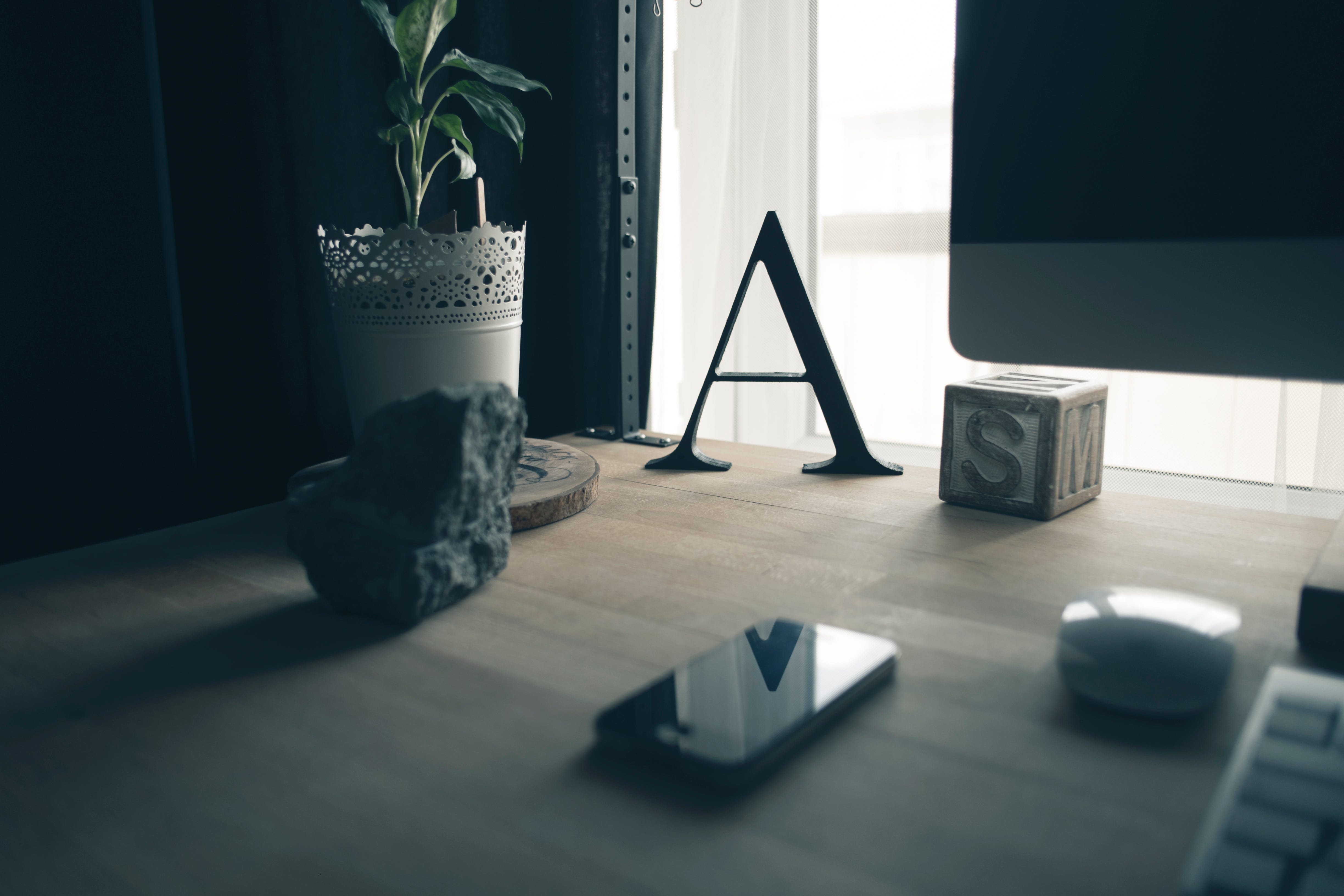 Administrator
The Fund Administrator with over 574 Billions AUM globally.
Custodian
The Custodian Bank globally providing collateralized securities.
Auditor
The global Auditor to ensure compliance to investors IFRS reporting.