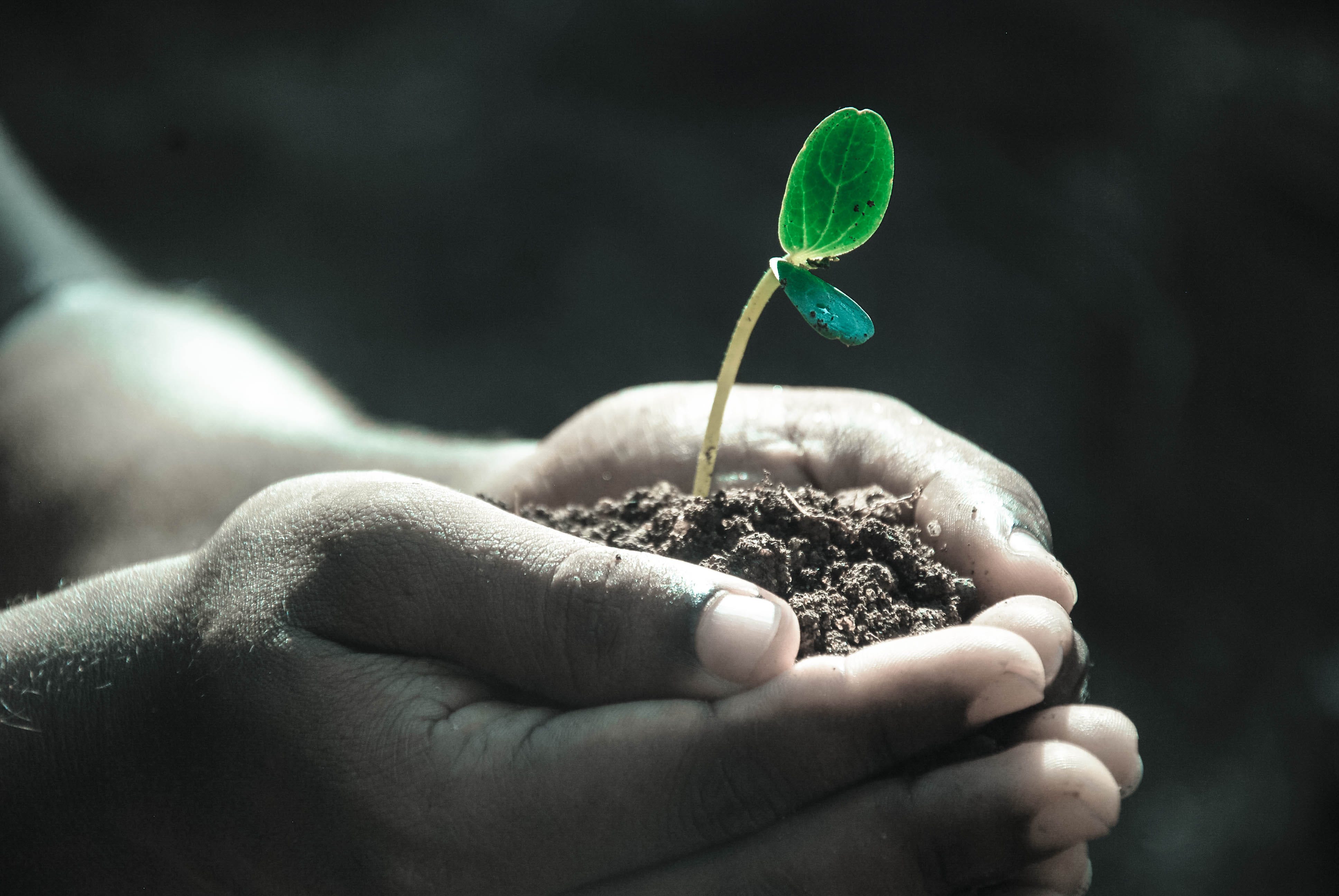 CCG Advisory, Ltd
We merge with ad valorem
We seek to develop African markets through digital transformation and environmental impact.
About Us
CCG Advisory is an ESG Asset management Firm based in Africa, which started off in Mozambique and branched out its structure via its Private Equity Fund to Mauritius and the USA.

CCG acts as a tech developer through its corporate VC strategy in the USA to manage portfolios for market placement and IPO strategies in capital markets.

CCG supports projects in Africa by providing key transaction advisory strategies for capital raising via equity finance and debt finance through its pool of stakeholders.
Who we are
CCG Advisory is an Asset Management firm with a unique set of tech capabilities to enhance its stakeholders value in portfolio management and capital raising.

The firm started off as an investment boutique in Mozambique and is now a player in Africa and the US by holding key assets in Tech and Infrastructure development, as well as Energy projects in the renewable space in support of the Energy transition and ESG contemporary themes.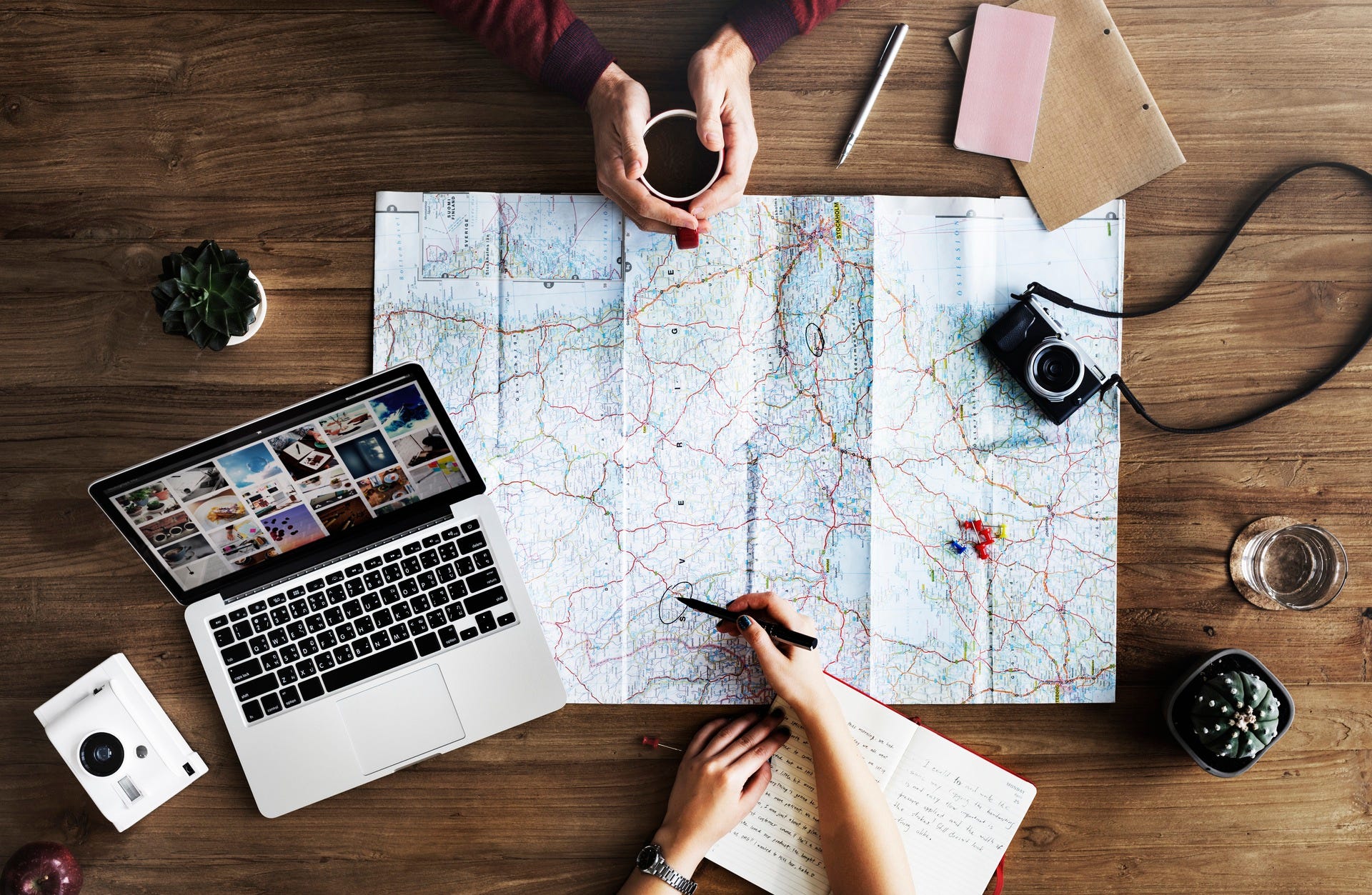 Vision
To become a global reference in Emerging Markets through digital asset management.


Mission
To capitalize investment assets through sustainable investment practice.