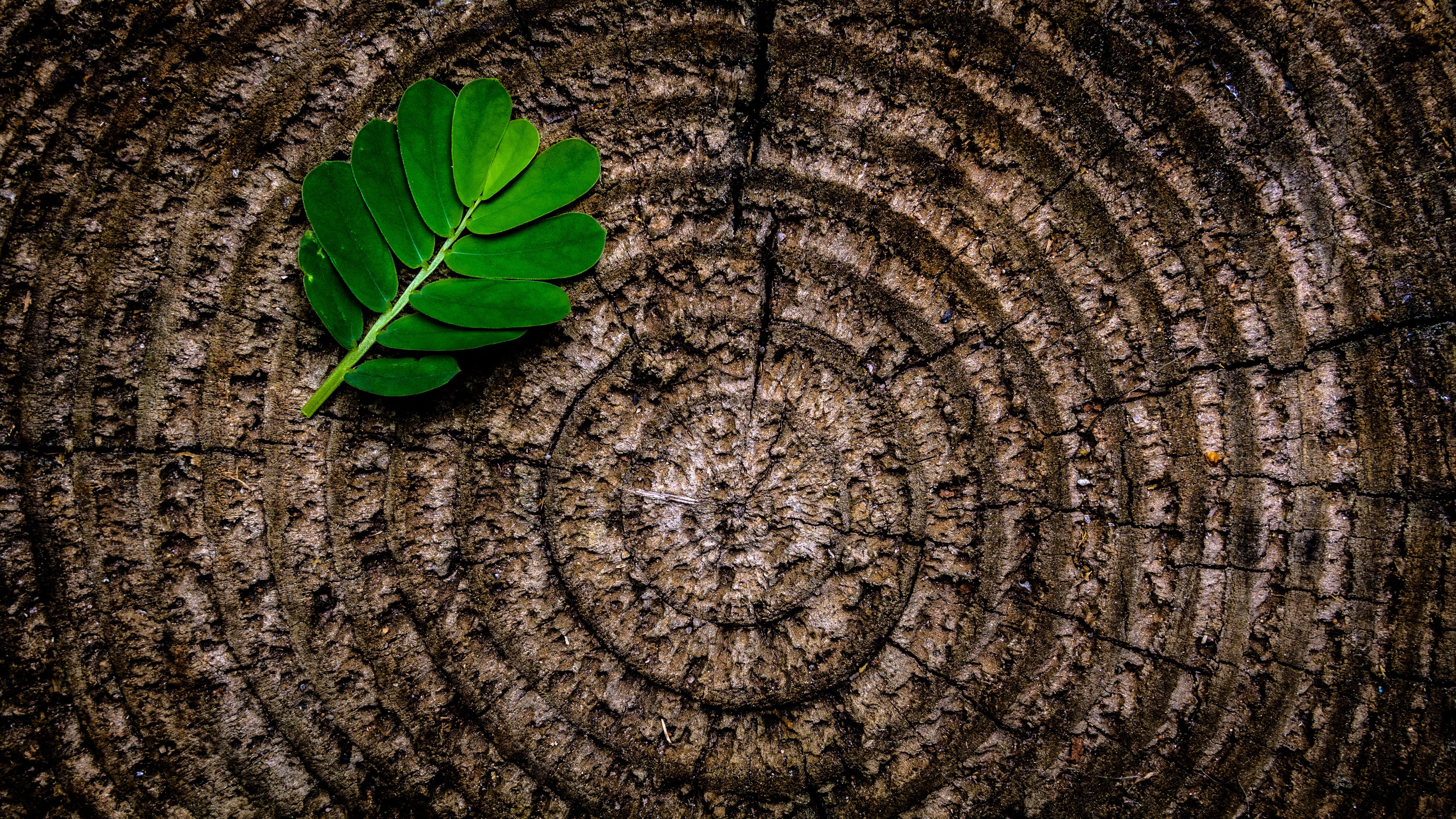 CCG's Board of Administrators is focused in adding value to its shareholders through an ESG focused innovative portfolio management strategy.
Chairman & CEO | Héldio Dimande
Seasoned C-Suite executive with experience in African M&A and Project Finance deals, as well as a Fintech enthusiast with broad software development management. He holds an MBA in Finance from the University of Liverpool, an Alternative Investments Certificate from Harvard Business School, and he is currently a DBA Candidate at Universidade Catolica (UCAM).
Chief Operations Officer | João Simões
A skilled fintech and fund management professional, with broad experience in Corporate VCs in the US and UK. He holds an Msc in Finance from UC Berkley and a Management Degree from London School of Economics (LSE).

Linkedin
Portfolio Specialist | Eric Cooper
Eric supports the Board of Directors at CCG Advisory, as an Advisor to the Investment Committee, and as a Portfolio Specialist for corporate finance valuations and portfolio reviews for cross sectoral assets under management at the firm in Africa and globally.

He is a Masters (Msc) graduate in Financial Engineering from the WorldQuant University and also holds a Bachelors degree in Environmental Chemistry from the North Western University in Illinois (USA).

Linkedin
Legal Advisor | Bianca O' da Silva
Bianca is a seasoned legal advisor to CCG Advisory, with a broad global experience in legal advisory services in Corporate, Energy and Financial services.

Linkedin